Fun facts about German companies in Ireland
German companies have been investing in Ireland for decades. The country's tax advantages, skilled workforce, and business-friendly environment are all appealing to German companies looking to expand into the European market. In fact, one in every three FDI projects originating in Germany is located here.
1. Historical business roots between Germany and Ireland
German corporate groups and connections have roots stretching back to the early 1800s. Germany is one of Ireland's largest investors, with over 100,000 people employed by German companies in the country.
In fact, Germany is Ireland's largest trading partner and accounts for one-fifth of all foreign direct investment. German groups have been active in Ireland since the 1800s, and many modern-day Irish companies trace their origins back to that time, either as part of a business group or as subsidiaries of larger German businesses.
2. Irish-German trade in goods has been a vital component of bilateral trade; exports of goods from Ireland to Germany surpassed €20.8bn in 2018 and imports totalled €43.6bn.
Ireland's exports have grown by more than 30% over the past decade. Because of this economic growth, German companies are interested in investing in Ireland and doing business there. In fact, Germany is the biggest investor in Ireland!
Lots of Germans want to do business with Ireland because they think that it will be profitable for them and their company will grow if they invest money thus increasing the rate of jobs for people.
The range of industry sectors engaged in by German companies operating in Ireland is wide and varied. The most common sectors are manufacturing, financial services and information technology. German companies have a long history of investment in Ireland, with many arriving here during the 1960s and 1970s as part of a wave of foreign direct investment (FDI) that followed Ireland's trade liberalisation programme in 1973. Since then, German FDI has become one of the largest sources for inward investment into Ireland with net inflows amounting to approximately €30 billion between 2000 and 2018. Overall this amounts to an annual average rate of over €3 billion per year since 2000 (€2bn from non-financial corporations).
3. German companies have invested significantly in Ireland with many choosing to centre their European or HQ operations here.
Ireland is the number one destination for German direct investment in Europe, with more than 3,000 companies with a total of approximately 300,000 employees. Germany is the biggest investor in Ireland due to its large number of multinationals, who are attracted by our highly educated workforce and low corporation tax rate. The most common sectors for German businesses include business services, information technology and financial services.
Many large multinationals have attracted early-stage capital from German investors or venture capital funds. In fact, many of the Irish companies which have founded subsidiaries in Germany or made investments there have been funded by these early-stage investors.
Many of the companies which were backed by German venture capital funds are now listed on the Irish stock exchange, including Sage Ireland (backed by VCH), Cogent Communications (backed by VCH), Eircom Ventures Ltd. and Red Flag Consulting Ltd.
4. There is a lot of investment coming from German companies into Ireland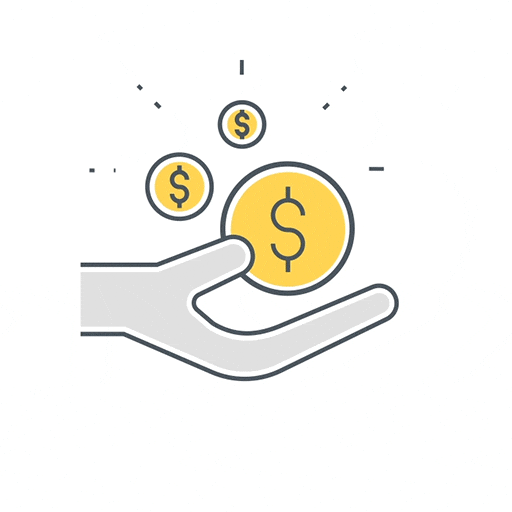 German companies are the most common in Ireland, with a total of 794 German firms operating there in 2018. They are also the biggest investors in Ireland and have been operating there for many years.
Some famous German companies in Ireland are
Dr. Oetker

BASF (Ireland) Ltd

Bayer Ireland Pharmaceuticals Limited

Boehringer Ingelheim (Ireland) Limited

Eisai Medical Research Ireland Limited
Germany is one of Ireland's largest trading partners, with imports from this country accounting for 3% of the total value of goods imported into Ireland in 2018. German companies are also investing heavily in research and development activities here too.
In 2017, Germany was the seventh largest source market for overseas visitors to Ireland - providing 375,000 visitors and generating revenue of almost €500m for the Irish economy.
Germany is a very important market for Irish tourism and accounts for around 1 in every 5 overseas trips made by Irish people each year.
Conclusion
German businesses have invested heavily in Ireland, creating jobs and stimulating economic growth. The strong cultural and historical ties between Germany and Ireland have also helped foster a strong relationship between the two countries and it is more than likely that this relationship is likely to continue to expand and strengthen in the coming years.