The Ultimate Guide to becoming fluent in German
The Ultimate Guide to becoming fluent in German
Want to learn how to become fluent in German but you're not sure how? Then keeping reading to find out how you can go from the basics to immersing yourself in the German language. So, let's get started!
make it a part of your life to become a German mind!
1. Immerse yourself in German
In order to become fluent in German, you must immerse yourself in the language. If you can't physically go to Germany then bring Germany to you by immersing yourself in its rich culture. Make everything around you German, change the settings on your phone to German, listen to native German speakers by watching German news, tv shows and movies, read newspapers, books and magazines in German.
Make it a routinely thing that fits into your daily schedule so that you can naturally slip German into your day. In other words: make it a part of your life to become a GermanMind!
2. Learn useful German vocabulary from the start
To get fluent in German, you need to learn as many German words as possible. You can use flashcards to help you memorise words, a dictionary to check the spelling of words and a German-English dictionary to translate words that aren't in English.
Do you already know our Vocabulary booklet? This booklet will make your German learning journey a lot easier. Download now! Then go to our Free Downloads and check out our other Free Downloads.
GermanMind VocabularyBooklet A1
.pdf
Download PDF • 232KB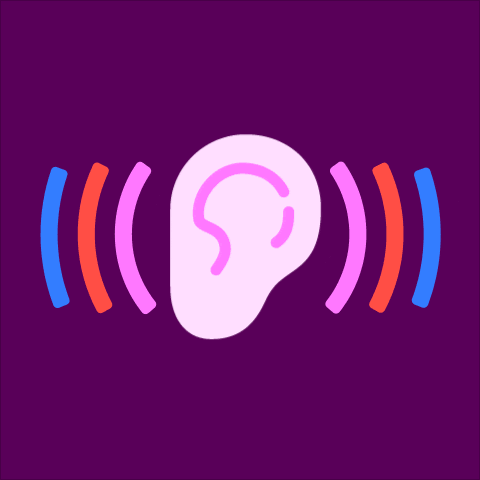 3. Learn through listening at every opportunity
There are many ways to learn German, but listening is the most important skill. The more you listen, the better chance you have of learning a new word, sentence or phrase and fully understanding it. Listen to German TV shows, movies and music in your free time. You don't need any special equipment; just use headphones or plug them into your laptop or phone. Listen to radio stations like Deutsche Welle (DW), which broadcasts in English and German; this will help you with your pronunciation as well as vocabulary.
Listen to podcasts that teach German through audio books or interviews with native speakers these can be downloaded from iTunes or other podcast apps on mobile devices such as smartphones or tablets.