7 reasons why Winter is the best time to learn German
Goodbye Autumn, Hello Winter.
Why is winter the best time to learn German? Because it's cool to learn a language in the cold.
1. Learning a language is fun, challenging, and rewarding. It's also good for your brain because cold weather can actually stimulate your brain making you learn German at a quicker rate. But what makes learning German in the winter so special? The answer is simple: Staying indoors in the warmth provides you with a comfortable environment and more free time to study German and learn about the country's rich culture and history! Studying German during the Winter season is perfect because you get to learn about what Germans do to celebrate the holiday season which will make your German lessons much more fun.
2. You have more time because you're not outside
You can use the extra time to;
• Study.
• Practice your German.
• Watch German movies and TV shows.
• Read German books.
• Listen to German podcasts.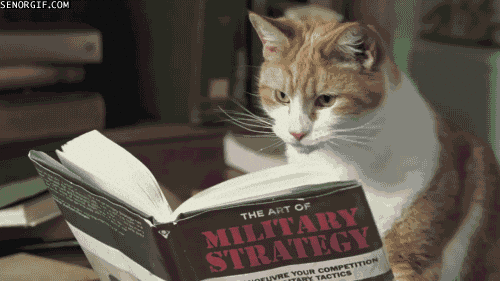 You have fewer excuses for not studying
If you're the kind of person who is constantly thinking up new excuses to not study German, then winter is the perfect time for you to dive in. The weather won't be an excuse because it's too cold! Your schedule will be more flexible because there are fewer things going on outside! You can't blame other people for your lack of motivation or energy because they're also hibernating under layers of wool and fur.
So, if you've been meaning to get started with learning German but haven't found a good opportunity yet, this winter is your chance. There are so many benefits associated with studying during this season that any excuse not to do so can easily be overcome by all its advantages. If you want to make the best out of this Winter and ensure that you get the highest quality service of German learning then make sure to visit the GermanMind website where you can find the perfect courses tailored for your journey in studying German.
3. Winter gives you the opportunity of celebrating Christmas the way Germans do
The best way to study a language is to immerse yourself in the culture. Whether it's travelling abroad to Germany this holiday season or staying in the comfort of your own home setting, you can still learn and understand how Germans celebrate Christmas and include these traditions into your own celebrations this Winter.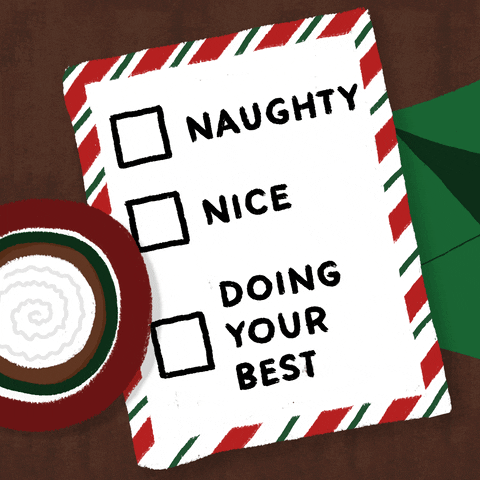 4. There are lots of Christmas-themed words to learn
Christmas is one of the biggest holidays in Germany, it's also the most popular time of year for learning German. And what's more motivating than getting to learn a new language in one of the happiest seasons of the year?
There are lots of Christmas-themed words to learn, and it's fun because many of these words are similar to English ones. The word "Tannenbaum" (for instance) means "fir tree," while "Gugelhupf" is a cake shaped like an oblong ball. "Weihnachtsstollen"? is a type of bread used for baking at Christmastime and "Adventskranz", translates to "Advent wreath"?
If you're feeling inspired to try something new this Winter season, now is your chance!
5. Winter sparks some of the year's most festive traditions
Winter is the perfect time to practice German. Why? Because it's the season of Christmas, and some of the year's most festive traditions are associated with this time of year. For example: